Flowerland Growers
568 County Road 519 Belvidere, NJ 07823
Garden Center & Gift Shop: 908-750-4567
Wholesale: 908-475-2228
Fax: 908-475-2110

Our store is closed for the winter season.

We will see you for Valentine's Day! Official opening day will be posted soon.

If you are interested in a gift certificate or anything specific from our gift shop,
please give us a call to arrange a pick up!

For any changes to our hours, please check our Facebook page.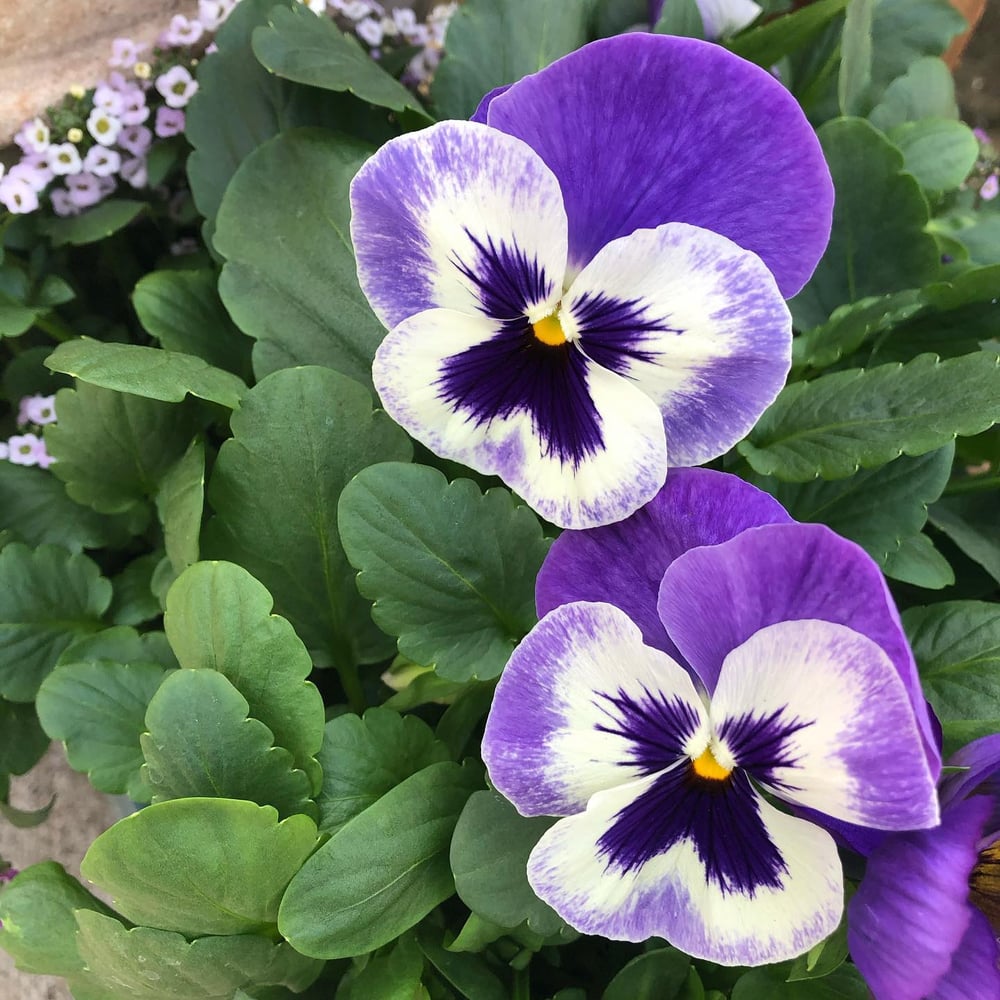 Welcome to Flowerland Growers
Flowerland Growers LLC is a garden center and gift shop located in Belvidere, New Jersey.
We offer a wide variety of plants for every season including annuals, perennials, herbs, vegetables, planted containers, hanging baskets, fall mums, poinsettias and much more.
Also located in the greenhouse is our gift shop where you are sure to find something for everyone!
Our store is open all year round with soy candles, European soaps, houseplants, succulents, and unique home décor & gift items.